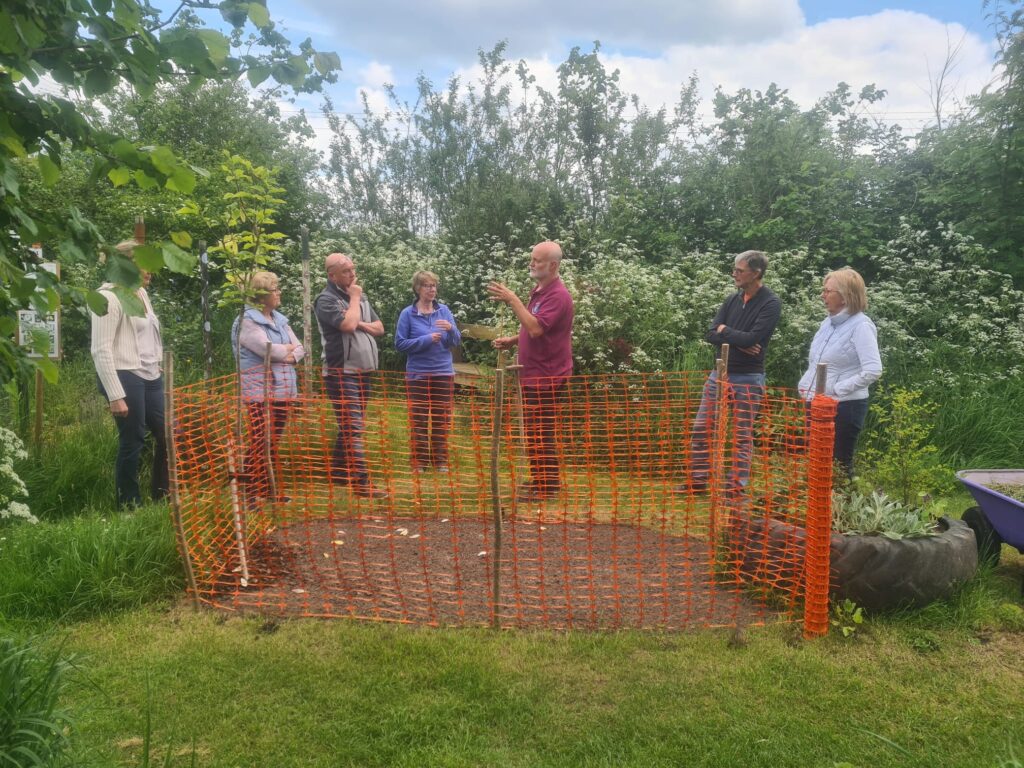 WHY NOT JOIN ONE OF OUR ACTIVITIES
At Sorbus Learning we pride ourselves in providing welcoming and inclusive learning experiences. We achieve this by teaching small groups so that learners can connect with nature and each other.
We can offer a wide range of sessions about ecology, conservation and wildlife gardening but we also develop bespoke courses and workshops to suit your organisation or group needs.
If you are interested in one of our activities below or a bespoke course contact us by email [email protected] or give us a call on 07443 543059.
The Courses
Create a wildflower meadow
FRI 18 Aug 2023 10am – 3pm
Surrey Wildlife Trust
Create a pond for wildlife
FRI 08 Sep 2023 10am – 3pm
Surrey Wildlife Trust
The Talks
Wildlife gardening for beginners
TUE 04 Jul 2023 5pm – 7pm
RBG Kew Gardens
The Events
Wildlife Garden Ramble
THU 22 Jun 2023 7pm – 9pm
Brockham Guides
The Projects
Growing Wild Project
01 Aug 2022 – 31 Aug 2023
Brockham Parish Council